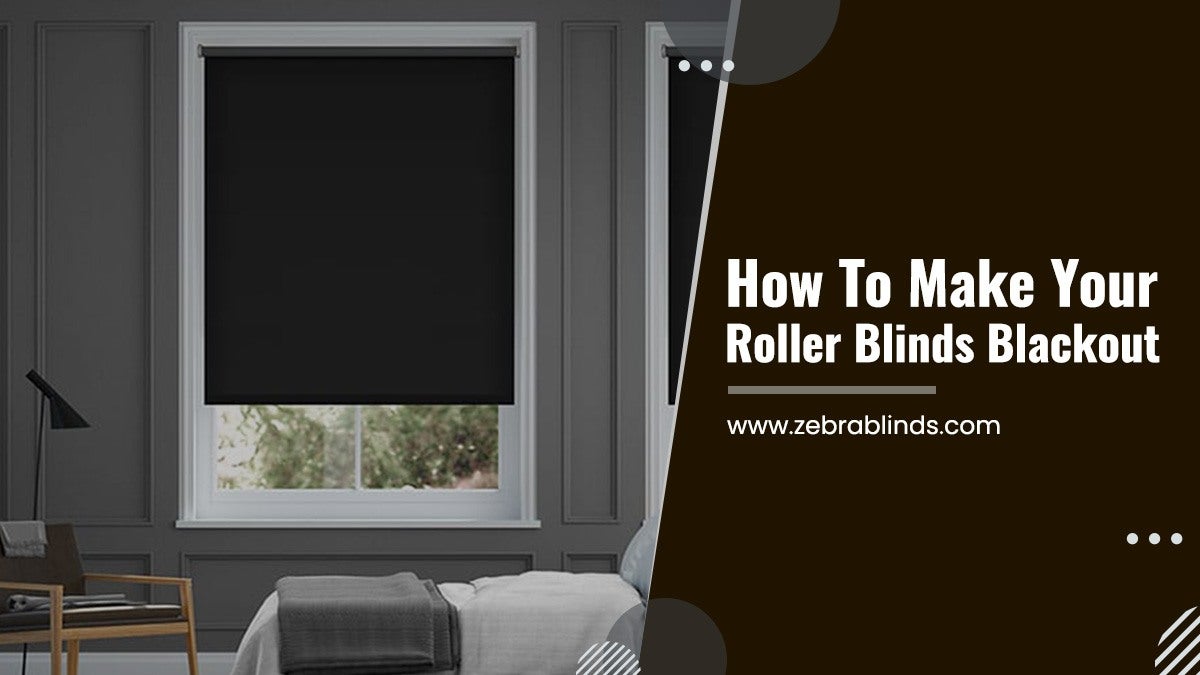 When it comes to choosing the ideal window treatment for your home or outdoor space, there are many materials to consider. However, one option that stands out for its durability and versatility is the outdoor bamboo blind. Langfang Wanmao Heat Insulation Material Co., Ltd., a professional producer and retailer of PVC curtains and stainless steel suspension systems, offers a range of high-quality outdoor bamboo blinds that are perfect for both indoor and outdoor areas.

Here are some of the key benefits of choosing an outdoor bamboo blind from Langfang Wanmao:

Durability: Outdoor bamboo blinds are widely known for their exceptional durability. Unlike many other blind materials, such as fabric, bamboo is highly resistant to damage from the elements, including sun and rain exposure. Additionally, bamboo is less likely to warp or crack over time, ensuring that your window treatment lasts longer.

Easy Maintenance: When selecting a window treatment, it is vital to consider the level of maintenance required. With an outdoor bamboo blind, you can rest easy knowing that it is easy to maintain. You can simply wipe down the slats of the blind with a damp cloth to remove dust or debris. Additionally, bamboo is naturally resistant to pests and mold, so you don't have to worry about special cleaning products or treatments.

Versatility: Outdoor bamboo blinds are suitable for a broad range of settings, from modern apartments to rustic cabins. They are available in numerous colors and designs, making it easy to find the perfect option to fit your decor. Additionally, bamboo shades go well with other natural materials, such as wood or stone, creating an earthy, cozy atmosphere in your home.


Functionality: One major advantage of outdoor bamboo blinds is their functionality. They can block out sunlight, which makes them ideal for use in living rooms, bedrooms, and other areas where you need more privacy. Additionally, you can choose to have your bamboo blinds partially open, which allows light to filter in, creating a soft, warm glow. You can control the amount of light entering your room while still allowing a partial view of the outdoors.

Ease of Installation: Outdoor bamboo blinds from Wanmao are incredibly easy to install, making them a popular choice for do-it-yourselfers. They come with all the necessary instructions, brackets, and screws. You won't need any special tools or training to get them up and running in no time.

In conclusion, if you are in the market for a durable, low-maintenance, versatile, and functional window treatment, look no further than Langfang Wanmao's outdoor bamboo blinds. Not only are they easy to install, but they will also provide a cozy, earthy atmosphere that will make you feel connected to nature. Whether you want to add a touch of warmth to your indoor spaces or create a cozy outdoor oasis, Wanmao's outdoor bamboo blinds can help you achieve your desired look and feel.

Keywords: Langfang Wanmao, outdoor bamboo blinds, PVC curtains, stainless steel suspension systems, easy maintenance, functionality, durability, easy installation, versatility.